Don't Miss Disney's Twice Upon a Year Sale!
The semi-annual sale season is alive and well, and that includes the Disney Store! Disney's Twice Upon a Year Sale is when you can get officially licensed Disney merchandise for a tiny fraction of retail price.
This is the perfect time to stock up on gifts for all the Disney fans in your life. If you have limited space to stash gifts long-term, just shop for birthdays in the first half of the year. You'll have another chance during the summer sale to start stocking up for Christmas! However, if you want holiday-specific Disney items, now is definitely the time to snag the markdowns from this past holiday season.
And, if you read our post on how to save money on your Disney vacation, you know the value of stocking up on Disney Parks items BEFORE you leave for your trip!
The Disney store is not much different than the theme parks in that it's quite expensive. During this sale, however, you can get items at Walmart prices! Check out some of our favorite deals below:
"I'm Homemade" Forky Girls T-Shirt $3.75 (reg. $24.99)
Mickey Mouse Tea Infuser $4.98 (reg. $9.95)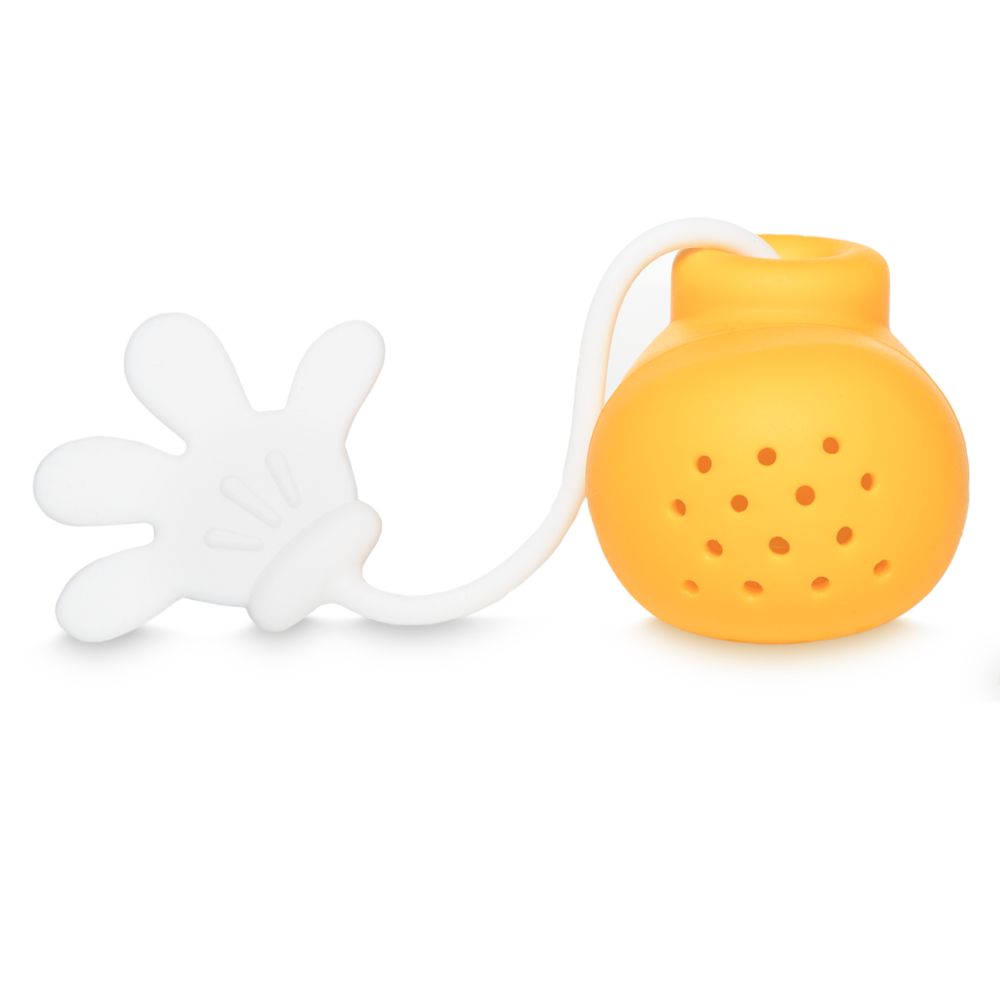 Mickey Mouse Knit Hat for Kids $6.98 (reg. $14.95)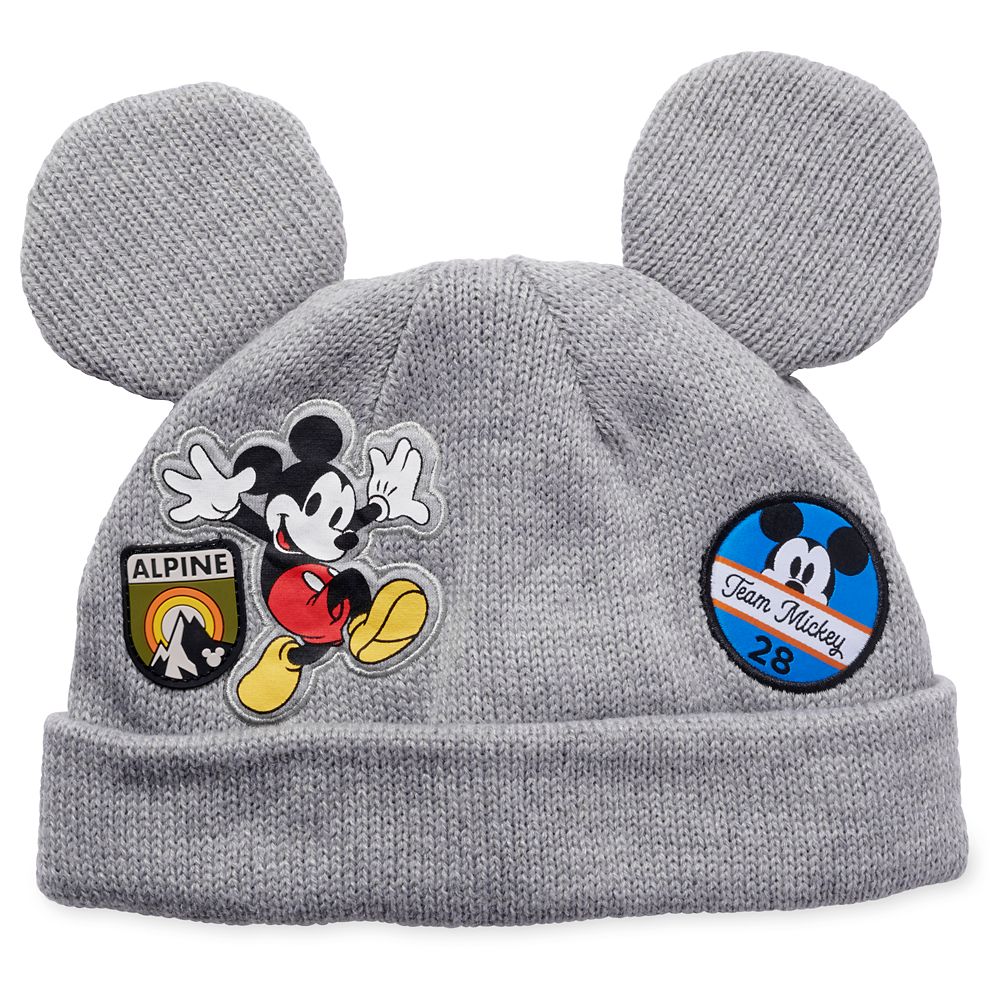 Disneyland Long Sleeve Athletic T-Shirt for Adults $13.13 (reg. $34.99)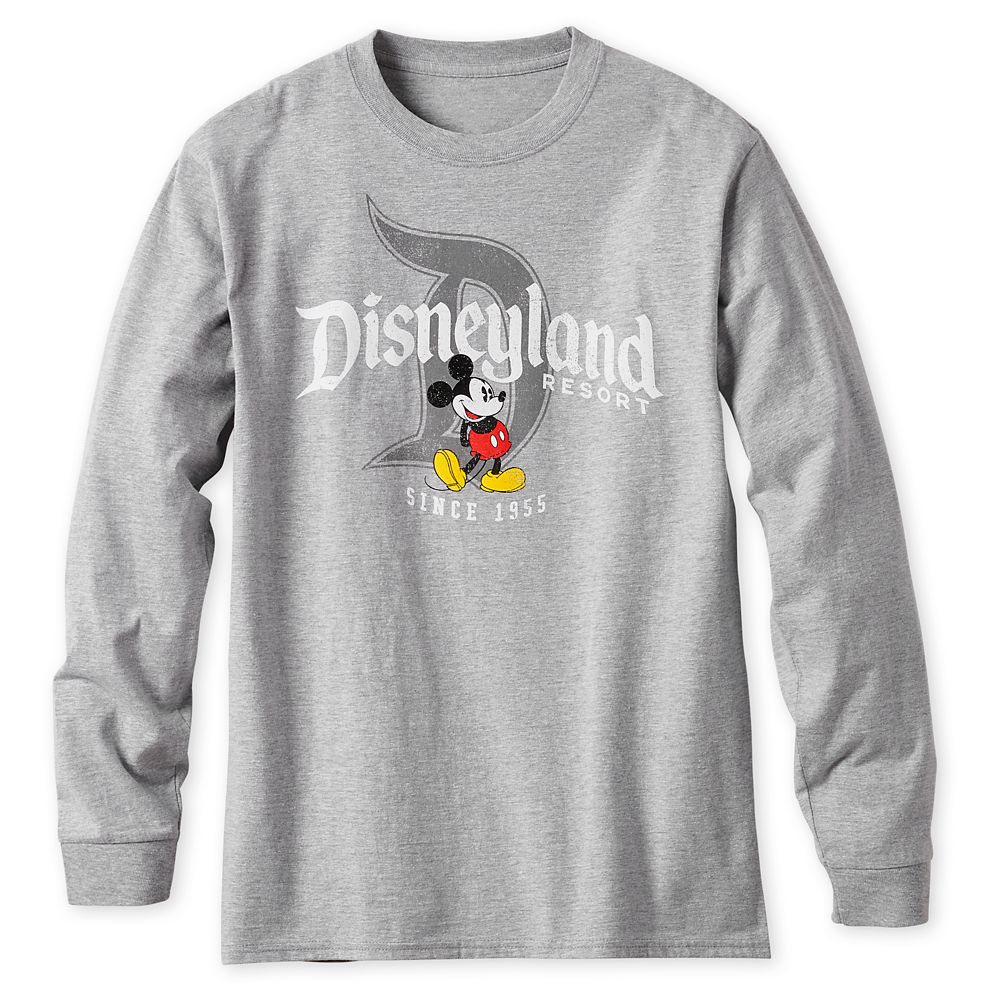 Disney Vacation Club Alex and Ani Bracelets $14.99 (reg. $39.95)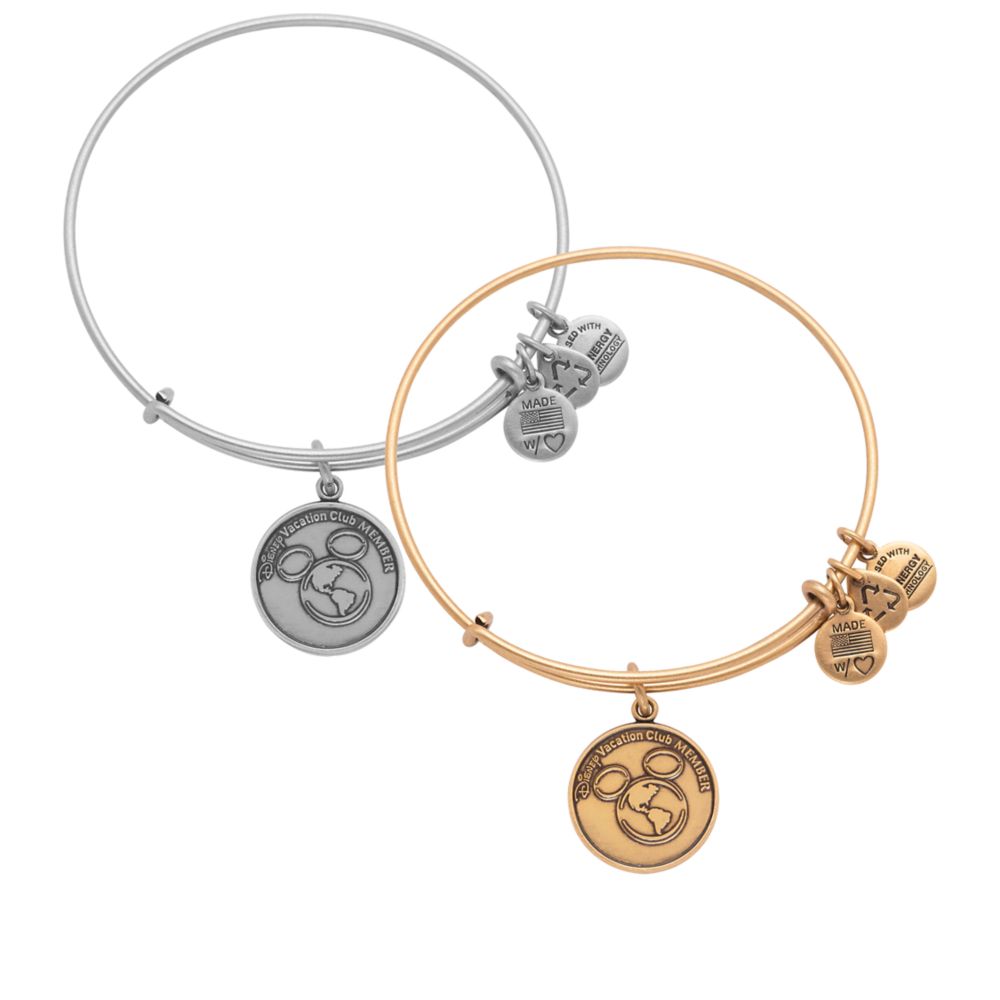 Head to the full site to see what else is on sale! Be sure to share your haul with us in the comments below.
This post contains affiliate links, which help support this site at no extra cost to you. Please read our disclosure policy here.